Welcome to AHE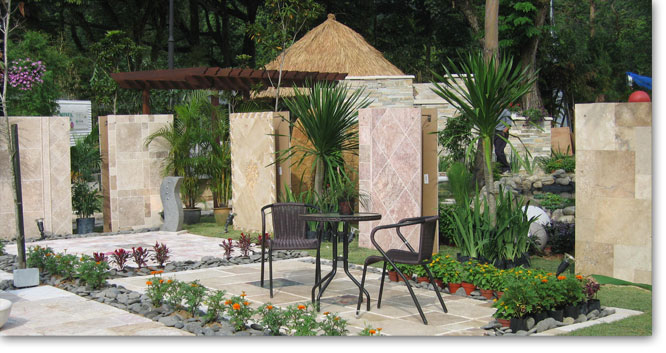 While it is no secret that natural stones existed during pre-historic age, not many realize that there is an inextricably affinity between natural stones and human race. At AHE, nothing is impossible in natural building stones; the only limitation is creativity and boldness to imagination. Natural stones are timeless. Take time to find them, see them, feel them, experience them, appreciate them and BE CHARMED!
AHE made its initial foray into China over 20 years ago in the production and exports of natural building stones, especially hardstones of over 80 colors. Concurrently, AHE also established its ventured stone production bases throughout the world in South Asia, Southeast Asia, Europe and Latin America for direct exports, ensuring that its comprehensive range of stone products are always competitively priced to meet different market situations, while conforming to stringent Japanese market standards. Through AHE, buyers are sourcing directly from the quarries.
Following a principle of perseverance, sincerity and modesty, AHE has firmly established itself on the international stagel forming mutually benefinicial and strategic alliances with its global network of Business Counterparts (BC).
With its current exports market encompassing Southeast Asian region, Japan, India, Australia, Europe, Russia and North America, AHE continues to develop new products and services, create new markets, gain access to the most up-to-date innovative resources, and implement efficient task-taking methods for its participating counterparts worldwide.
"In all things of nature there is something of the marvelous." - Aristotle