About AHE Stone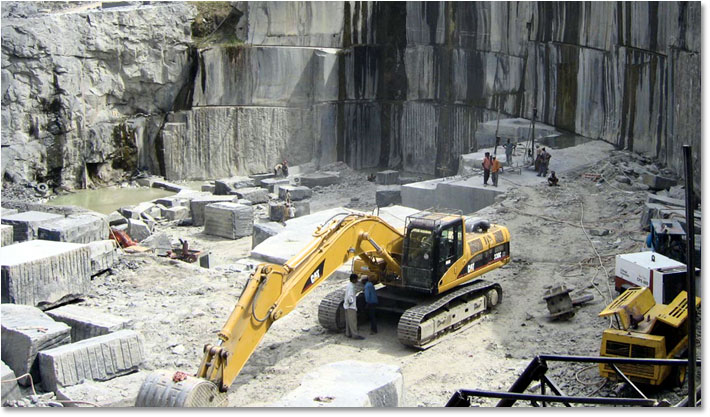 AHE Group was established since 1976 in Malaysia first dealing in the marketing, distributing and installation of Japanese spray coating materials in Southeast Asia. Soon after, AHE ventured into the manufacturing of fibrous plaster ceilings as a pioneer in East Malaysia. Most of the prestigious projects in Sarawak were undertaken by AHE Ceilings Sdn Bhd until to date.
As its manufacturing operations stabilized, AHE incorporated Umehiko (M) Sdn Bhd in 1985 to sell specially selected natural stones, especially on quartzites, slates and sandstones, production of which the Group invested in--- the first bold overseas venture under AHE Natural Resource Development (Beijing) Co. Ltd.--- a wholly foreign-owned enterprise in Northern China. Having worked with its Japanese counterparts for many years, AHE capitalized on Japanese quality control in the production of natural stones, from quarrying, processing, packing and management systems. In mid-1990s, AHE integrated to producing delicate granite, selected marbles and landscape stones in Southern China as its holding companies overseas. Concurrently, the group also invests in other smaller factories at different quarries to fulfill its socially responsible mission to assist local communities. To capitalize on its strengths in stone fabrication, the group has invested in three granite quarries in Fujian province and two slate quarries in Shaanxi Province and Hebei Province.
AHE has established a wide international marketing network, not only for its own production but also to assist other smaller quarrying companies with specific specialization in different regions of China to develop their operations and create markets.
AHE has achieved the exclusive distinction of being the only Malaysian company which sets up the most logistic and strategic production bases in different regions of China for the production and exports of its brand of AHE granite, marble and other types of natural building stones from all over the world. Today, we have taken a step further to export directly from world-renowned stone producing countries, with production strictly in accordance to Japanese market standards.
AHE's main objective and mission is to serve the niche markets of the local and international contruction industry which revere quality-value-for-money products. AHE is set to create a one-stop builders' hub which caters to the market a selected comprehensive range of quality AHE branded building stones from roof to wall, interior floor finishes to landscape stones decor.
"Patience and perseverance have a magical effect before which difficulties disappear and obstacles vanish." - John Quincy Adams